Funet Miitti (Zoom)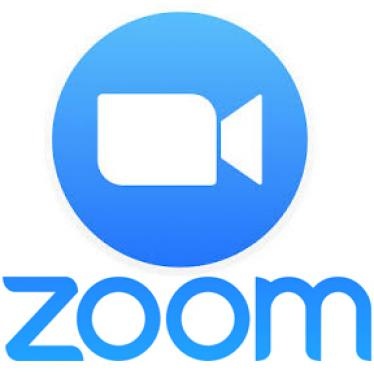 Funet Meet is a videoconferencing service powered by Zoom videoconferencing system.
All the video and sound data stays inside nordic countries, which improves the security of the services.
You are able to have a videoconference for up to 300 attendees.
The service is available for Windows, Mac, Linux, iOS and Android devices.
Network address 
Instructions
(Note! Plase use Chrome browser to open the attachments to ensure that they will open correctly.)
Client software, the most recommended way to use Zoom
User interface on browser
User guide by the service provider
Terms of Service
The application is officially a work and study tool at Metropolia.
The use of application requires a login with a Metropolia user account.
Funet Miitti data security
All Metropolia data in Funet Miitti Zoom service is processed on servers located inside of EU, and in accordance with EU data protection regulations. Funet Miitti Zoom service is accepted as an official work tool in Metropolia. The service is provided by CSC and operated by NORDUnet.
#trackbackRdf ($trackbackUtils.getContentIdentifier($page) $page.title $trackbackUtils.getPingUrl($page))
You must log in to comment.