Koostaminen - Aggregation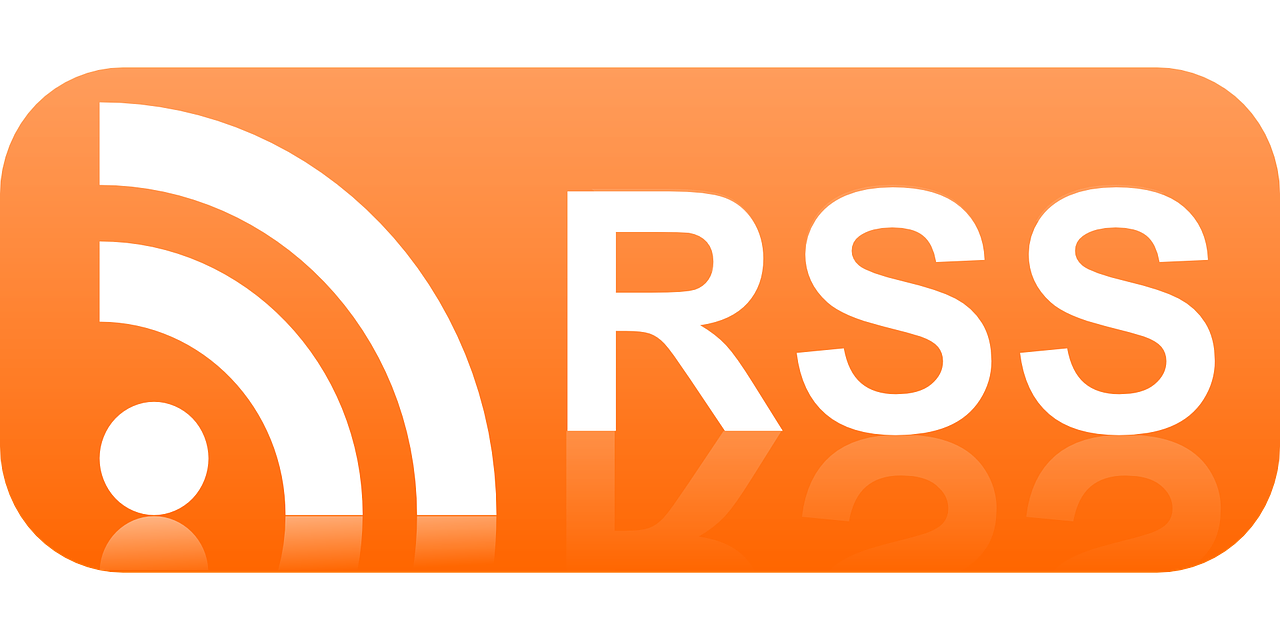 Koostaja (aggregaattori) on palvelu, joka kokoaa eri yhteisöllisen verkon lähteistä lähetetyt syötteet yhteen paikkaan.
Suosittuja koostajia ovat muun muassa Hootsuite,  Yoono ja Tweetdeck. 
Eri sosiaalisen median palveluille on kehitetty myös omia hakukoneita. Esimerkiksi Twitterin syötteitä voi etsiä muun muassa Twazzupin ja Twuuglen avulla.
Kirjallisuutta - Literature
Videoita - Videos
Skip to end of metadata
Go to start of metadata
#trackbackRdf ($trackbackUtils.getContentIdentifier($page) $page.title $trackbackUtils.getPingUrl($page))
You must log in to comment.