User Account - Common Services
Login to Metropolia workstations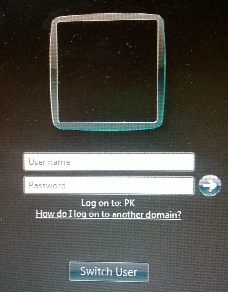 Log in to a workstation with your username to access your Home Directory.
Your Home Directory on Z-drive is a user-specific personal file storage location.
Homepage
Your Homepages are stored in the public_html folder of your Home Directory. The pages can be seen at https://users.metropolia.fi/~username. In addition to HTML pages the server supports also php and cgi programs (file extensions .php and .cgi).
Email
Metropolia staff and students can read email at https://mail.metropolia.fi.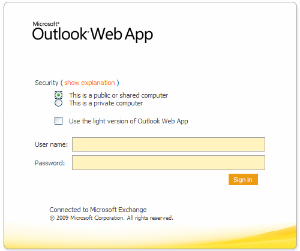 Everybody also have access to Outlook 2010 on Metropolia workstations.

OMA
OMA is Internet portal for Metropolia and can be found at http://tube.metropolia.fi. Announcements, working areas and links to the main Metropolia services can be found here.
Space reservations
All space reservations are made with Metropolia's Space reservation system. This includes scheduled reservations made by teachers and are synchronized with teaching schedules. The Space reservation system can be found in OMA.

Moodle
Moodle is an online learning environment. Part of the workspaces are visible to everyone and the rest can be accessed after login.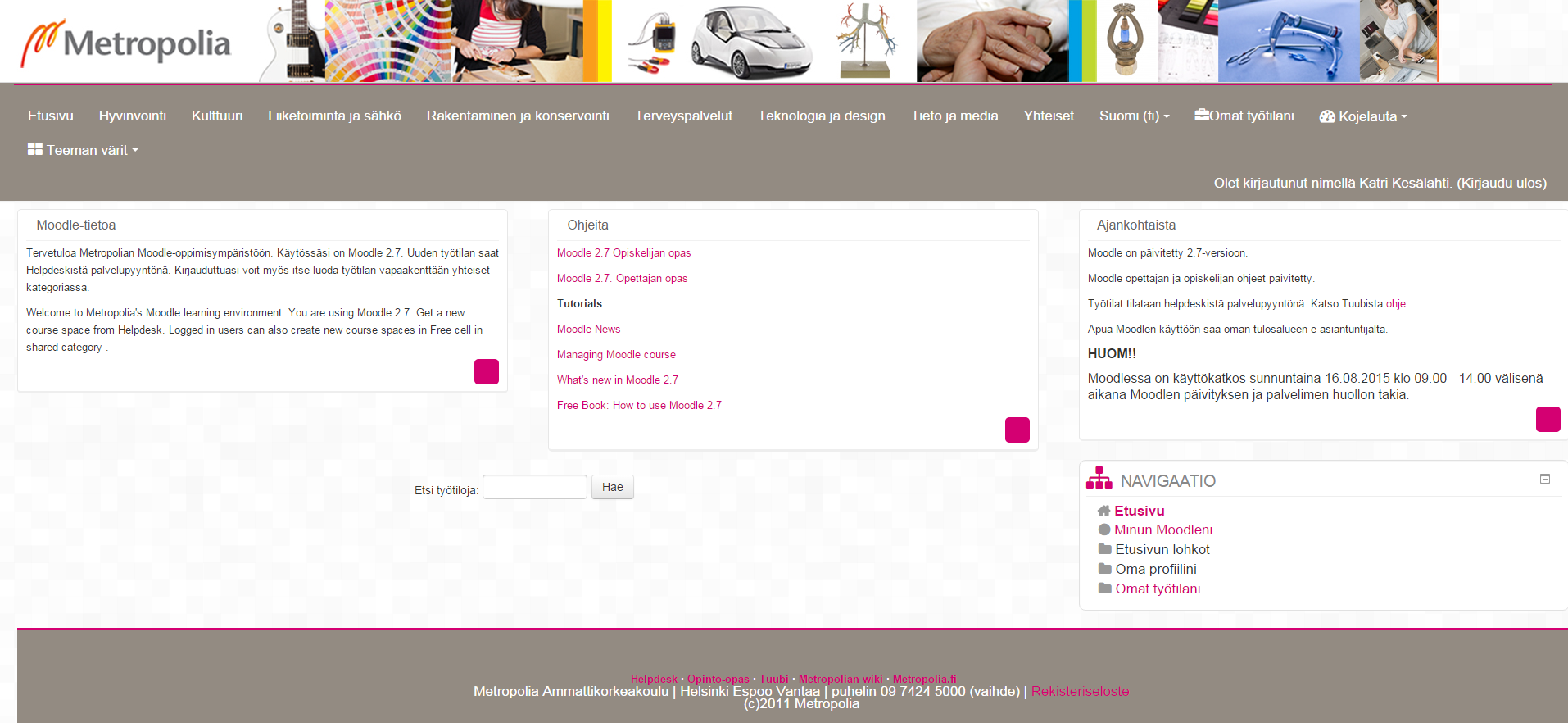 HelpDesk-service
You can report IT related problems at hd.metropolia.fi, Metropolia's help request management system. Here you can also give us feedback.
Electronic materials at Metropolia library
Electronic materials consists of databases, reference work, dictionaries and learning materials, and can be accessed freely within the Metropolia network. You can browse the library catalogues online at www.metropolia.fi/en/services/library/material/electronic-material and at ezproxy.metropolia.fi.
Skip to end of metadata
Go to start of metadata
You must log in to comment.