Chat GPT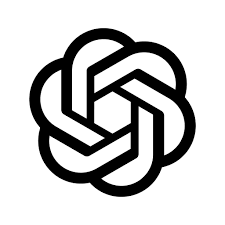 Chat GPT is a conversational Artificial Intelligence application launched in November 2022 by San Francisco-based Open AI.
It is an application that is significantly more advanced than chatbots and is able to provide answers to even more complex problems. 
In the winter of 2023, Microsoft released a new version of its Bing search engine that uses Chat GPT. You can try the new Bing by signing up for the waiting list. The waiting time is a few weeks (situation in spring 2023).
Address
Kirjallisuutta - Literature
Videoita - Videos
Targets of use 
simulating conversations
creating written texts
information retrieval and information structuring
language processing
the development of applications implemented with the help of artificial intelligence
Terms of Service
The application is an external information system.
The user has to create an own account in the service.
The user must log into the application as himself or herself. Entering other people's information into the service is prohibited.
The user is liable for the information security and user support by himself or herself.  
Skip to end of metadata
Go to start of metadata
#trackbackRdf ($trackbackUtils.getContentIdentifier($page) $page.title $trackbackUtils.getPingUrl($page))
You must log in to comment.