iCloud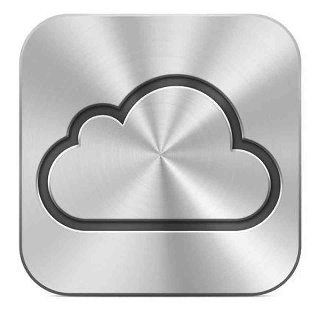 iCloud on Apple-yhtiön vuonna 2011 julkaisema tiedostojen synkronointiväline ja pilvitallennuspalvelu, joka toimii iOS-, Mac OS X - ja Windows-alustoilla.
iCloud synkronoi siihen tallennetut tiedostot niiden laitteiden kanssa, jotka tukevat palvelua. iCloudia on erityisesti markkinoitu välineenä, jonka kautta musiikin voi jakaa eri laitteiden kera. 
iCloud pääsi otsikoihin loppukesästä 2014, jolloin palveluun murtauduttiin ja sieltä anastettiin julkisuuden henkilöiden julkisuuteen tarkoittamattomia kuvia. 
Osoite - Address
Kirjallisuutta - Literature
Videoita - Videos
Käyttöehdot - Terms of Service
Sovellus on Metropolian ulkopuolinen tietojärjestelmä.
Käyttäjän on luotava palvelussa oma tunnus itselleen.
Käyttäjä vastaa itse tietoturvasta ja käyttäjätuesta.  
---
The application is an external information system.
User has to create an own account in the service.
The user is liable for the information security and user support by himself or herself.  
Skip to end of metadata
Go to start of metadata
#trackbackRdf ($trackbackUtils.getContentIdentifier($page) $page.title $trackbackUtils.getPingUrl($page))
You must log in to comment.