Plotagon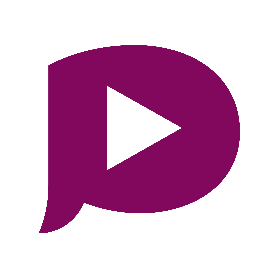 Plotagon on animaatiosovellus, jolla voi tehdä lyhytelokuvan puoliautomaattisesti.
Alun perin Ruotsissa kehitettyyn ohjelmaan syötetään vuorosanat ja muita elokuvan sisältöön vaikuttavia parametreja kuten henkilöhahmot, heidän mielialansa sekä tapahtumien ympäristö. Näiden tietojen pohjalta Plotagon tekee valmiin animaatioelokuvan. Sovelluksessa käytettävät animaatiohahmot ovat sarjakuvapiirtäjä Stan Leen käsialaa. 
Plotagonin täysversio on maksullinen. Beta-tuotetta voi käyttää maksutta. Yhtiö tarjoaa oppilaitoksille myös erityistä Plotagon Education -pakettia.
Osoite - Address
Kirjallisuutta - Literature
Videoita - Videos
Käyttöehdot - Terms of Service
Sovellus on Metropolian ulkopuolinen tietojärjestelmä.
Käyttäjän on luotava palvelussa oma tunnus itselleen.
Käyttäjä vastaa itse tietoturvasta ja käyttäjätuesta.  
---
The application is an external information system.
User has to create an own account in the service.
The user is liable for the information security and user support by himself or herself.  
Skip to end of metadata
Go to start of metadata
#trackbackRdf ($trackbackUtils.getContentIdentifier($page) $page.title $trackbackUtils.getPingUrl($page))
You must log in to comment.