Dream Broker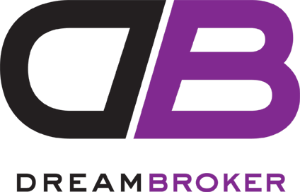 Dream Broker on suomalainen videoeditointiohjelmisto, jolla tehdään muun muassa luento-, ohjeistus- ja Powerpoint–videoita sekä videoblogeja, tapahtumataltiointeja ja haastatteluita. 
Ohjelmisto mahdollistaa hajautetun videotuotannon ja -jakelun, koska videot tallennetaan verkkoon pilvipalveluperiaatteen mukaisesti ja niitä muokataan selaimella. 
Dream Brokerilla tehtyjä videoita jaetaan yhtiön hallinnoimilta palvelimilta. Videoita voidaan suojata useilla eri tavoilla kuten salasanoilla tai ip-rajauksilla. Ne voidaan liittää myös asiakasorganisaation käyttäjähallintaan SSO-rajapinnoilla. Sisällöntuottajien ja katselijoiden autentikoinnissa  voidaan hyödyntää asiakkaan omaa käyttäjähallintajärjestelmää ja -tietokantaa.
Verkko-osoite
Kirjallisuutta
Videoita
Skip to end of metadata
Go to start of metadata
#trackbackRdf ($trackbackUtils.getContentIdentifier($page) $page.title $trackbackUtils.getPingUrl($page))
You must log in to comment.