Agilefant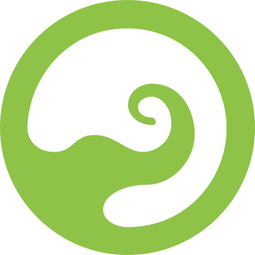 Suomeksi
Agilefant on Aalto-yliopistossa kehitetty monipuolinen projektinhallintajärjestelmä. Siitä on saatavana selainkäyttöinen pilviversio tai omalla palvelimella toimiva painos. Käyttöehdot (sivun oikeanpuoleinen marginaali) koskevat pilviversiota. 

Järjestelmä tukee Scrum- ja Kanban-menetelmiä.

Yhden käyttäjän perusversio on ilmainen. Muiden versioiden hinnat alkavat viidestä dollarista käyttäjää kohden kuukaudessa. 
In English
Agilefant is a versatile tool for lean and agile project management.The service is available on a cloud service or you may install the open source software on your own server. 
Osoite - Address
Kirjallisuutta - Literature
Videoita - Videos
Käyttöehdot - Terms of Service
Sovellus on Metropolian ulkopuolinen tietojärjestelmä.
Käyttäjän on luotava palvelussa oma tunnus itselleen.
Käyttäjä vastaa itse tietoturvasta ja käyttäjätuesta.  
---
The application is an external information system.
User has to create an own account in the service.
The user is liable for the information security and user support by himself or herself.  
Skip to end of metadata
Go to start of metadata
#trackbackRdf ($trackbackUtils.getContentIdentifier($page) $page.title $trackbackUtils.getPingUrl($page))
You must log in to comment.