Training materials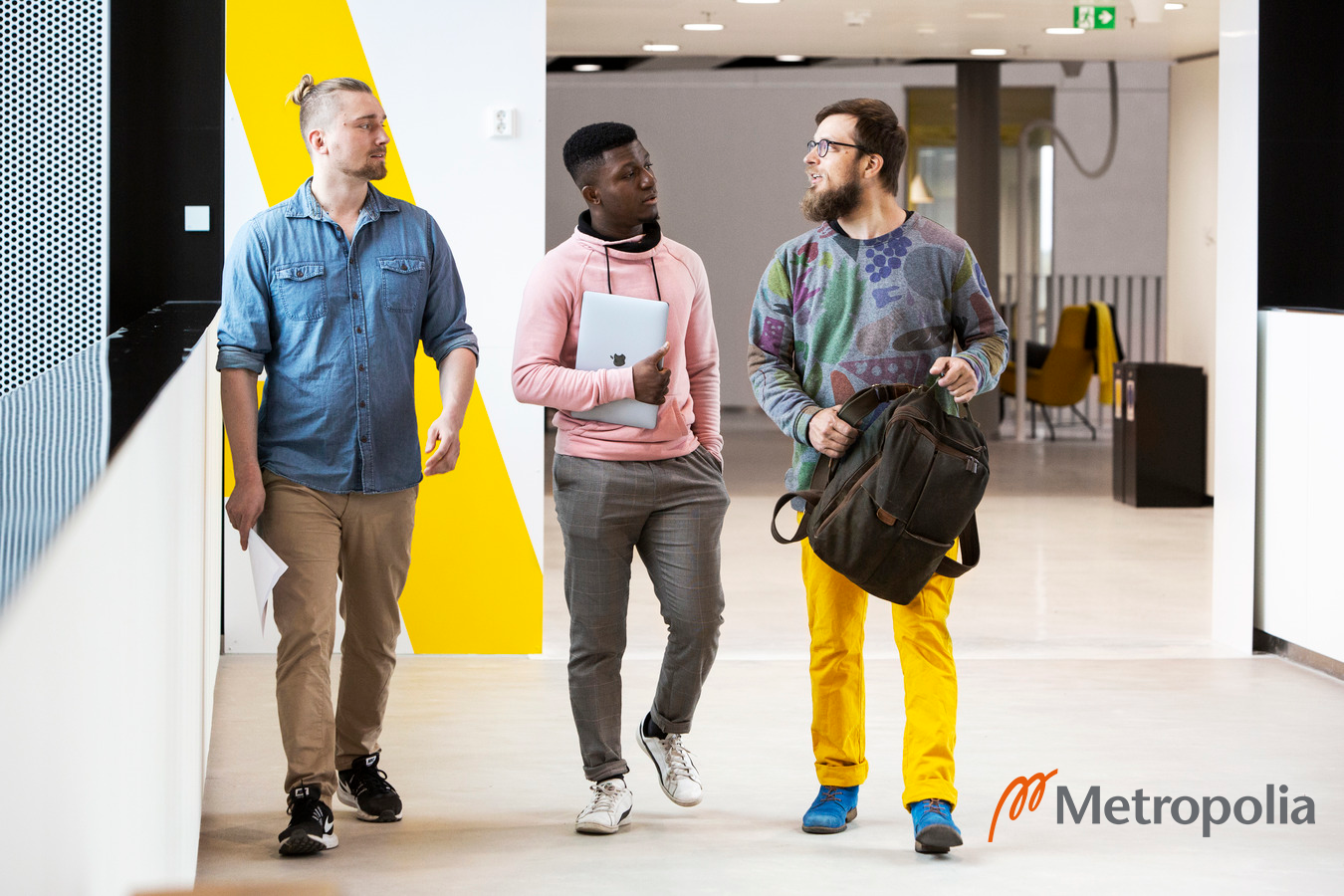 On this page you will find general training material on information security. 
Information security training for students can be found on Moodle. The workspace is open to anyone with a Metropolia or Haka ID.
Formal information security training for staff can be found on Moodle. You can find the workspace key in Metropolia's OMA - Information Security section.
Skip to end of metadata
Created by

Unknown User (kimmosv)

, last modified on 23.1.2023
Go to start of metadata
#trackbackRdf ($trackbackUtils.getContentIdentifier($page) $page.title $trackbackUtils.getPingUrl($page))
You must log in to comment.